Latest news from Bury St Edmunds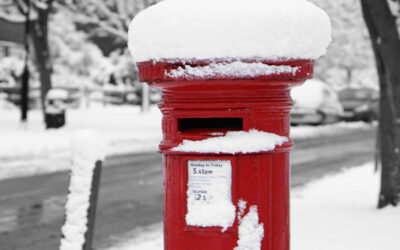 These are the latest recommended UK posting dates to ensure your gifts and cards arrive within the UK in time for Christmas 2023. For international destinations, please enquire at the post office. Monday 18th December - 2nd Class / 2nd Class Signed For Wednesday 20th...
read more
What's on in Bury St Edmunds
The Churches in Bury St. Edmunds and District are holding a united Advent Celebration on Sunday 10th December, 2023. This will be at the Cathedral in Bury St Edmunds at 5.15pm. The service will be one of hymns and songs on the theme of Advent and Christmas, so come...
read more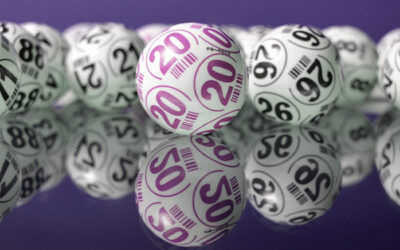 Join the fun at the Southgate Community Centre on Friday, December 1st, 2023, when it's eyes down for Christmas bingo! Doors open at 7pm, so come along and enjoy night of entertainment at your local community centre.
read more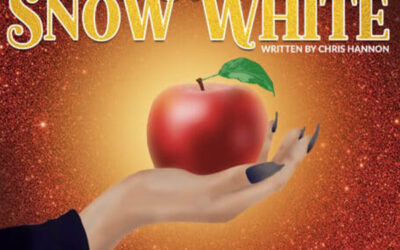 24 November 2023 – 14 January 2024 The legendary panto at Theatre Royal Bury St Edmunds returns for 2023 with the classic tale of Snow White. Upon the death of her father, Princess Snow White has inherited the throne of Buryland – however, her wicked stepmother, Lady...
read more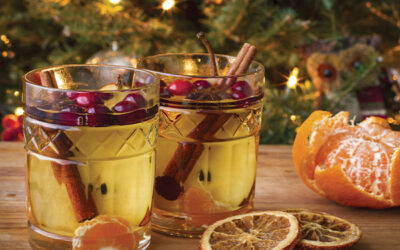 Hot pear cider, apple and cranberry juice plus sloe gin with cinnamon – you can't get a better winter cocktail than this! Ingredients: 1 litre pear cider 1 litre pear (or cloudy apple) juice 1 litre cranberry juice good handful fresh or dried cranberries 150ml sloe...
read more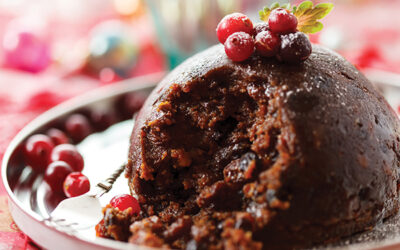 Dairy-free, wheat-free and gluten-free - this Christmas pudding is moist and has a real zing. A less rich, more refreshing way to round off Christmas dinner. Ingredients: For the pudding 100g each semi-dried prunes and date, stoned and chopped 100g each raisins and...
read more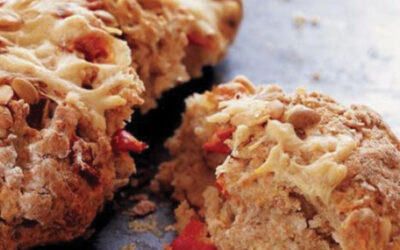 Best eaten fresh, this savoury bread can also be made ahead and frozen – perfect for Bonfire Night! Ingredients: 200g wholemeal flour 200g plain flour, plus extra for dusting 1 tsp bicarbonate of soda Bicarbonate of soda 2 tsp cream of tartar 1 tsp salt 1 tsp caster...
read more
Do you have a business that you would like to advertise in our printed magazine?