A great alcoholic drink to serve at your adults only Halloween Party!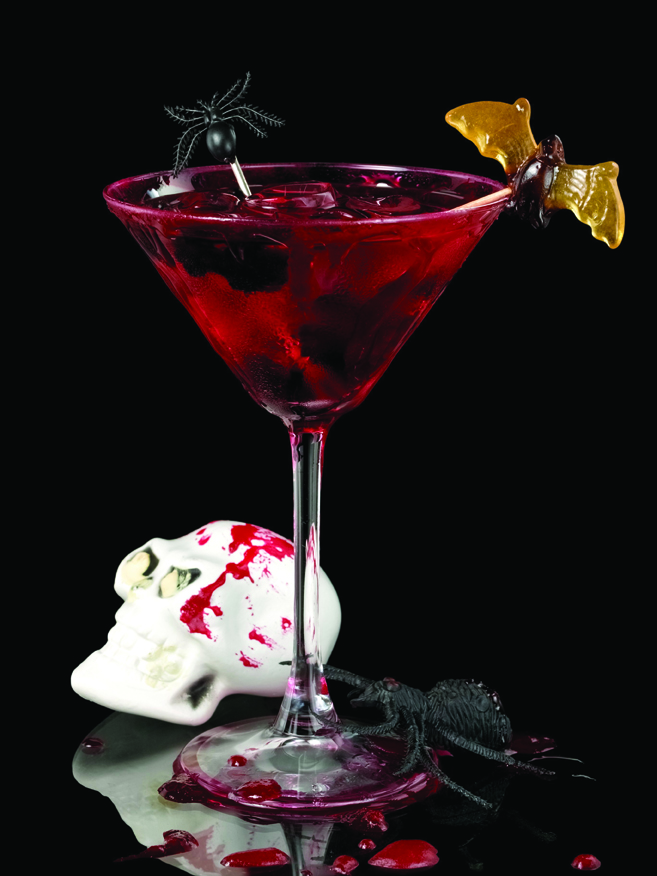 Ingredients:
For the beetroot lemonade
200g raw beetroot, grated
Juice of 8 lemons
200g golden caster sugar
For the cocktail
300ml Aperol
Ice
750ml prosecco , chilled
Method:
First, make the beetroot lemonade. In a bowl, stir together the beetroot, lemon juice and sugar. Steep in the fridge for at least 1 hr, stirring occasionally to dissolve the sugar. Pour the mixture through a sieve into a large jug to get rid of the pulp.
To make the cocktail, pour 25ml of the beetroot lemonade into each glass, followed by 50ml of Aperol and a few ice cubes. Top with Prosecco and serve.