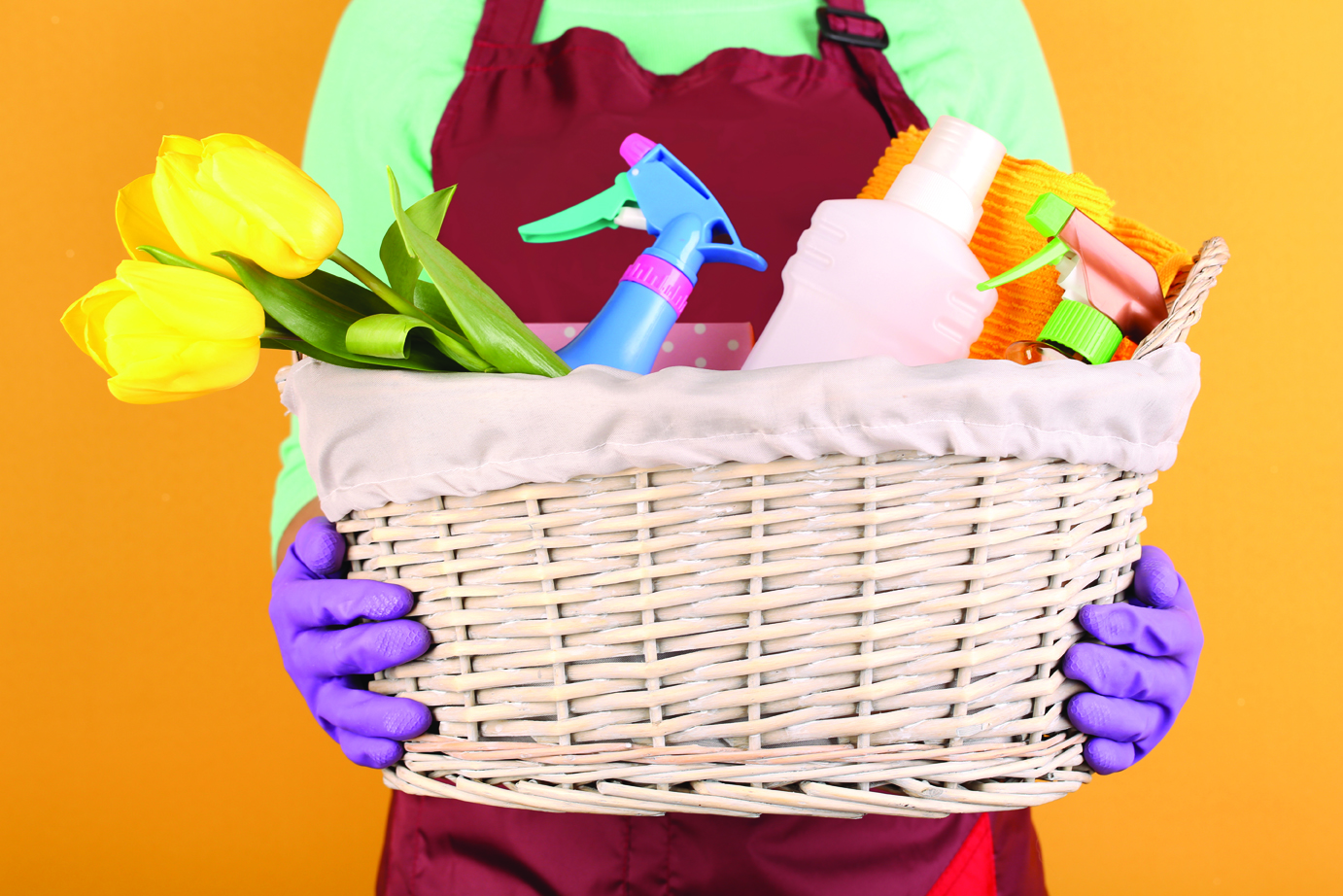 Spring is in the air. The snowdrops have sprung up from the depths, adorning our woodlands with their delicate white flowers, and the punchy yellows and oranges of the Spring daffs aren't far behind. Local fields have Spring piglets snuffling about with their mums and little lambs fumbling about on their wonky legs. There is no doubt in my mind nor my sons mind, that Spring has indeed either arrived or is waiting eagerly in the wings for its imminent entrance.
For the first time this year I have also hung my washing out on the line with complete drying success! Too long have I bundled my family's washing in the tumble dryer resulting in slightly too short joggers now skimming the ankles of my 4 year old and school polo shirts resembling more of the current crop top fashion. Needless to say, I was thrilled to go out to my washing line and collect my first surprisingly dry, not damp, load of the season.
You see, Spring time inspires me, it motivates me; house, home, family, mind and body. It's a time to get ready and to clear out the junk I've stored up or left over from Winter. When the signs of Spring are evident, including my first load of dry washing off the line, I know it's time to don the marigolds and go to work. March for me is Spring cleaning month.
Spring cleaning in my world is a holistic activity and one I want to encourage you to engage with too. Finding time at the beginning of Spring to turf out the old, dust away the cobwebs and make space for the new, really is a worthwhile endeavour. I promise it won't be as traumatic as it might sound!
Here is my 5 point guide to a holistic 'house, home, family, mind and body' Spring clean –
1.    House – This is where the marigolds come in (I bought a new pair this week). On my calendar I like to set aside one or two 'cleaning days' where I crank up the music, play air guitar with the broom and bravely tackle the eight legged creature in the corner of my lounge with my trusty light sabre, otherwise known to most as a vacuum cleaner pipe! Step one and quite possibly THE most important element of any successful Spring clean. With a clean and freshly ordered house I always feel like I can take on the world!
2.    Home – We all aim to make our house a home, a place of refuge, comfort and enjoyment after a tough day in the office. Part of my Spring clean always involves shuffling around the furniture, perhaps renovating an old bookshelf or treating myself to a new duvet set or towels for the bathroom. Whatever makes your house a home, take some time during your Spring clean to refresh it.
3.    Family – Spring cleaning for me is about shaking things up. Over Winter we traditionally 'set in' and in our family this year we have snuggled by the fire, drank copious cups of hot chocolate and played endless rounds of our new favourite game, Dobble. But Spring is here and it's time to 'carpe diem'. Join us. We'll be hopping on our bikes, stomping round the woods and snapping some pics with cute baby lambs at any and every opportunity we get.
4.    Mind – In just the same way as our rooms gather cobwebs, our minds do too and we don't often realise the mindsets we fall into. "I can't do that" "I'm not good enough" "I look terrible" "There's no point, it'll never change." I believe it's really important to Spring clean our minds; take time to take the negative thoughts captive, chuck them out of the doorway of our minds and take a moment to readjust our thoughts to a more positive perspective. By taking time to do this regularly I know I am a better mum, wife and friend to those around me. Try it. Have some 'me' time to declutter your thinking.
5.    Body – The sun has got his hat on (almost) and they always say "there's no better time to get moving". In our house we've set ourselves some Spring time challenges, my husband is doing a 'TOUGHEST' challenge (I think he's gone completely mad!) and I've given myself the goal of being able to run 10k by May. Maybe I'm mad too?
I challenge you to join me in Spring cleaning your life holistically; house, home, family, mind and body. Together we can feel more able, prepared and filled with anticipation for the joys of Spring time. It's a great time of year, Happy Spring Time, Happy Spring Clean!